Par Midis
The company has been operating in the information and technology market since 2010 and is continuously implementing innovative software solutions for data systematisation, management, distribution and maintenance processes. One of the company's strategic goals is the development of ERP systems.
Our location
SIA "Midis" Rēzeknes speciālās ekonomiskā zonas
Viļakas iela 1, Rēzekne LV-4604, Latvia
Contact Us

We can discuss your ideas or provide consultations.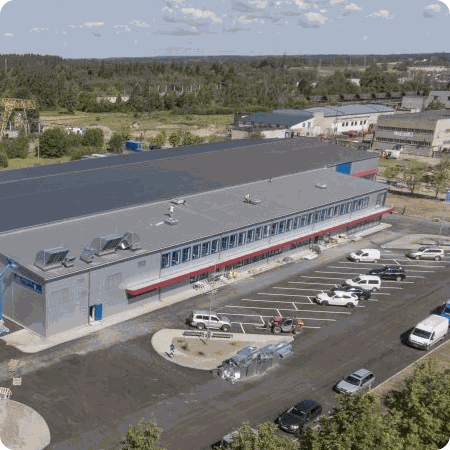 By submitting the form, I consent to the processing of my personal data, which I have provided in the form above for replying to my request or for any other correspondence related to my question.