Nuxt.js Development


Nuxt.js is a server-side rendering framework based on the Vue.js framework. It was created to make structuring a Vue.js project easier and comes with a front-end development architecture. Nuxt.js combines the power of Vue.js with server-side rendering functionality, allowing developers to build robust applications.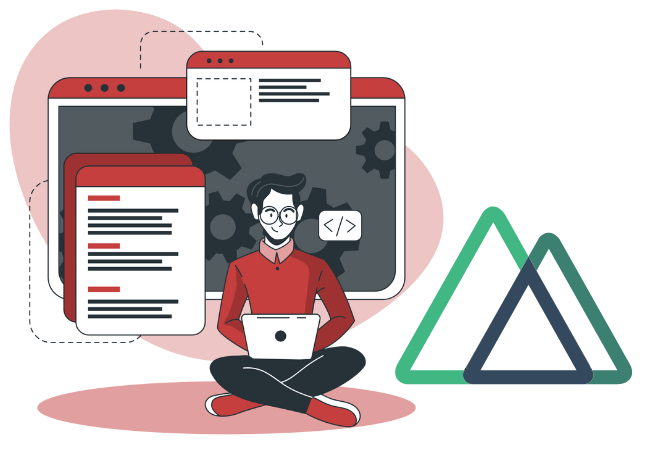 Business challenges we can solve

... need a custom business solution

A business has specific requirements for user interface functionality.

... it is necessary to develop a single-page website

Nuxt.js will help you achieve peak performance with API integration capabilities and animated libraries.
... it is necessary to develop a CMS platform

Nuxt.js allows you to manage content quickly and efficiently, enhancing the user experience with a friendly interface.

... it is necessary to develop a customer portal

A business needs to provide a responsive and seamless user interface for its customers.

IT product development services
Custom Business Solution

Business Portals
CMS Development/Integration
REST API
Single-page Website
E-commerce Systems

Need a Nuxt.js developer? Apply for a free consultation!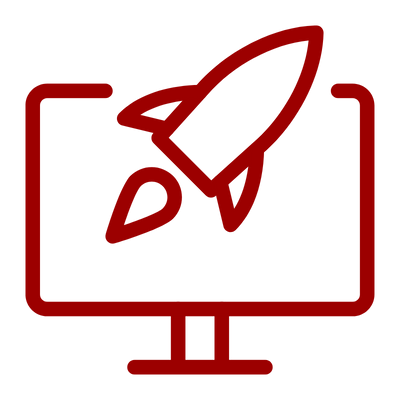 Faster development
The Nuxt.js architecture is designed to set up a project in minutes, handling all the necessary procedures and configurations. It allows the developer to get down to coding faster.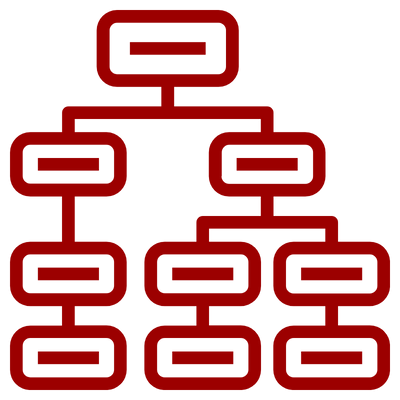 Excellent project structure
Nuxt.js is based on a powerful modular architecture with a simple file structure where components, assets, and layouts have their own folder. It helps you build single-page web applications quickly and lays the groundwork for the future so you can scale your project.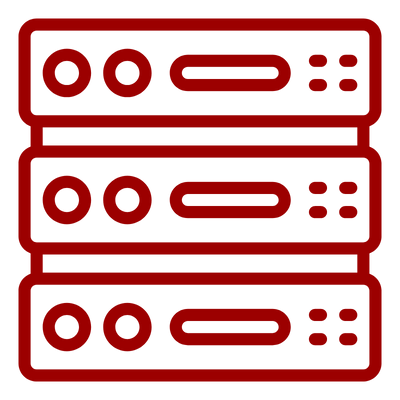 Universal application
Nuxt.js is written in JavaScript, and the scripts are used on both the client and server sides, which explains what a universal application is. This technology speeds up the loading of a web page in response to a browser request.

Time and material

Project duration from 14 days
Additional experts (DevOps, BA, QA, PM)

In cases when business and technical requirements, timelines, or costs cannot be accurately determined. The project can be divided into phases, controlling the scope of the budget.



Fixed budget
Project duration from 3 months
Detailed requirements and specification

In cases where you have well-defined business and technical requirements with a predetermined project schedule.



Dedicated team
Project duration from 12 months
A team of experts for your project needs

In cases where you plan long-term cooperation, you have a project and need a team of experts with specialized technological and business sector knowledge.
Tell us about your goals
We will be able to find the right solution for you!