Flutter Application Development


The Flutter app uses a common codebase to create a cross-platform solution. It speeds up development time, reduces bugs, and increases return on investment.

Flutter helps reduce time-to-market and costs by providing a solution available to the user on multiple platforms.


Business challenges we can solve
Your business needs a custom business solution

If the business has specific processes, we will develop an application according to unique business needs that will work on different platforms.

A business wants to migrate an existing IT solution to Flutter

The Midis team will help you migrate your application to the Flutter platform or help you upgrade your existing solution to a newer version.
A business needs API development and integration

The Midis team will help to develop and integrate REST APIs to meet the specific requirements of the IT product.

Your business needs IT product maintenance

The Midis team provides a full-service software development service, from the idea to the deployment of the system in the production environment, delivery of updates, and rapid response to customer requests.

Custom development using Flutter
Custom Business Solution
Barcode Scanning Solution

Integration with Payment Systems
Integration with Navigation Applications

E-commerce Solutions
Signature Application

Work with us today to create highly scalable apps with rapid development, a flexible user interface, and a single codebase for web, mobile, and desktop devices.
Why choose Flutter technology?

Wide opportunities

Flutter provides a fully functional and ready-to-use web version that can run iOS, Android, Windows, and Mac without changing the source code.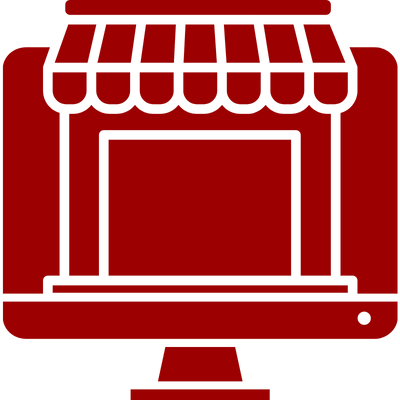 Faster route to market

Flutter is a single-code platform, which means that developers use one programming language to create different apps, saving time and enabling the IT product to reach the market faster.​​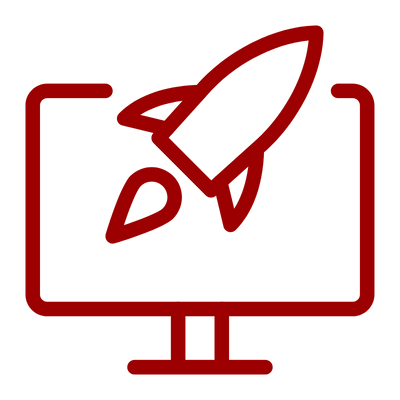 Faster development

Flutter's "Hot Reload" feature allows the developer to see changes immediately without recompiling or restarting the source code. It significantly speeds up development time.


Cost reduction

Flutter allows you to reduce costs by developing an app that works on both iOS and Android.

Time and material

Project duration from 14 days
Additional experts (DevOps, BA, QA, PM)

In cases when business and technical requirements, timelines, or costs cannot be accurately determined. The project can be divided into phases, controlling the scope of the budget.



Fixed budget

Project duration from 3 months

Detailed requirements and specification


In cases where you have well-defined business and technical requirements with a predetermined project schedule.



Dedicated team

Project duration from 12 months

A team of experts for your project needs


In cases where you plan long-term cooperation, you have a project and need a team of experts with specialized technological and business sector knowledge.
Tell us about your goals
We will be able to find the right solution for you!