One solution.

For all business needs!
Odoo ERP system will provide a solid foundation for growth through a scalable platform that will improve the company's business process management by controlling each operation in a single system

One solution.

For all business needs!
Odoo - ERP that will facilitate your company's digital transformation

Everything is in one place

Business administration from one screen. The Odoo information panel contains the necessary modules for managing your business. Pay for what you use.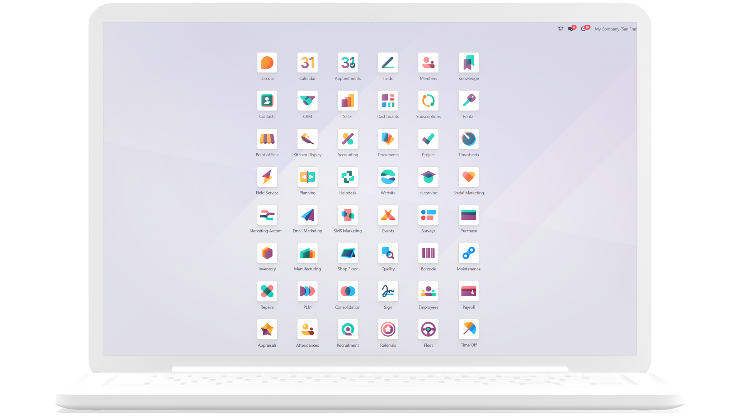 Improves business processes

By implementing the Odoo ERP system, we will optimize your existing business processes and automate routine work.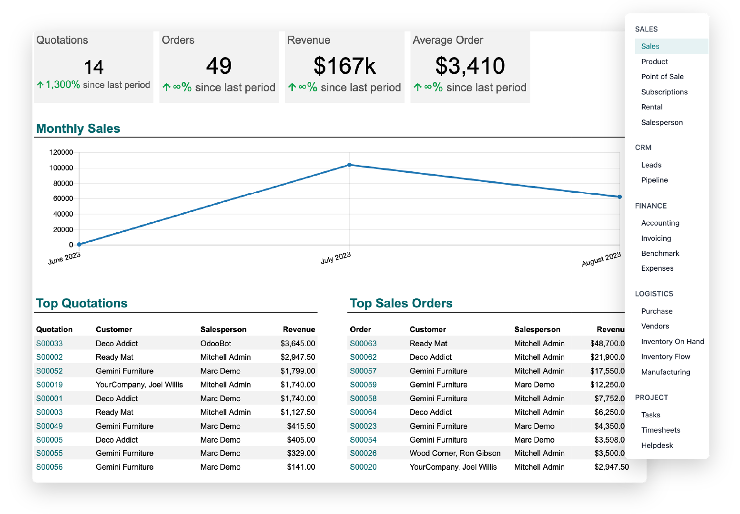 Great analytics tool

Monitor real-time performance of each business process. It allows you to react quickly to any situation and make decisions based on the numbers.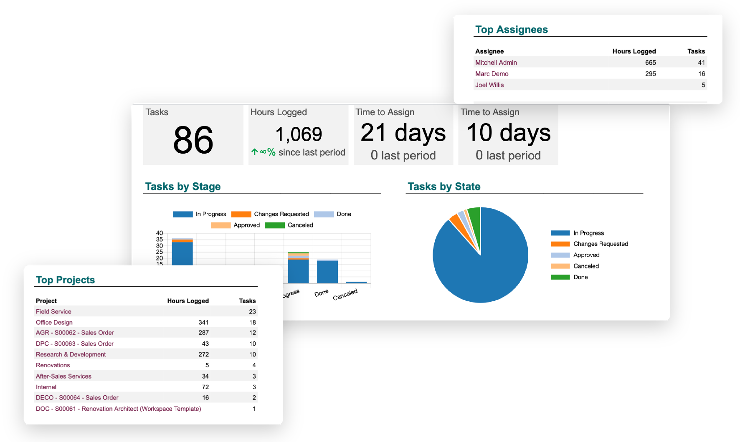 Odoo integration solutions for business

Odoo helps simplify business management



It is a modular platform that provides functionality according to the business. Forget about running a large amount of software at once. It increases the time required to complete tasks and reduces efficiency.
Instead, we offer single-purpose software. It means all processes are managed from a single dashboard. In a few clicks, you'll be up and running.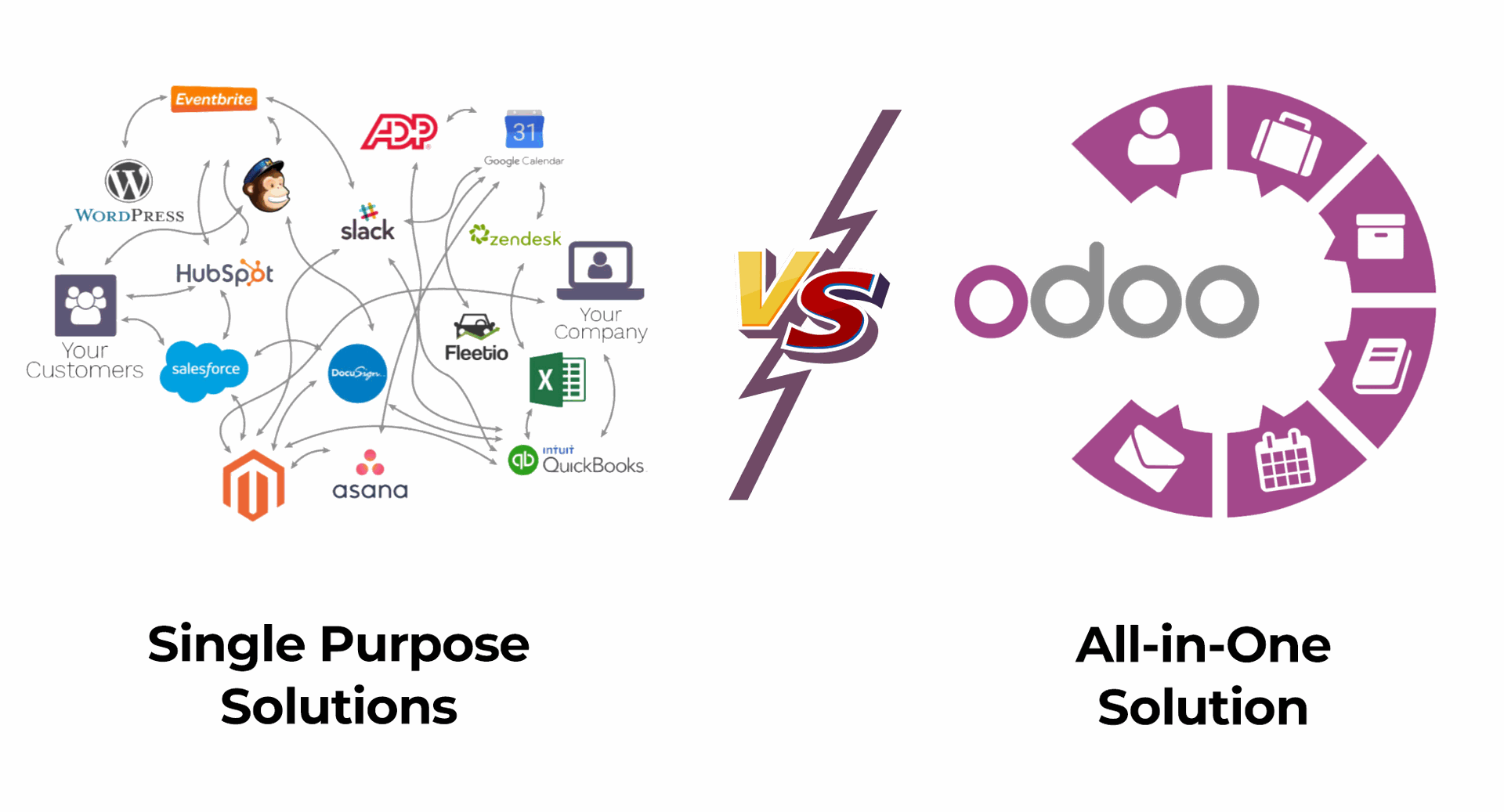 Customers who entrusted their Odoo integration to Midis

Why choose Odoo?
Odoo is a popular ERP system worldwide. It incorporates functionality based on customer experience and good practice. When you get started with Odoo, you get a tool to help you increase your business efficiency and performance. It is a profitable investment in business development.

On the market since 2005

It is a stable and feature-rich system that provides a new version and improved features every year.

7,000,000+ users worldwide

The number of Odoo users is growing every year, which shows the efficiency and ease of use of the system.

900 employees worldwide

These are specialists who make efforts to improve the system and increase the positive customer experience.

10,000+ apps in the Odoo App Store

Odoo ERP has more than 35 core modules that provide the business with crucial process management. The Odoo App Store offers apps that address the specific needs of your business, covering the functional requirements of any industry.

Why choose Midis as an Odoo system implementer?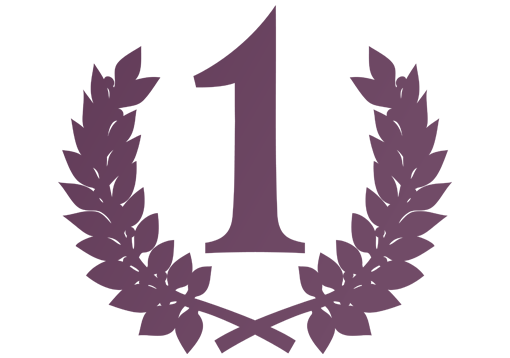 We are the first official partner in Latvia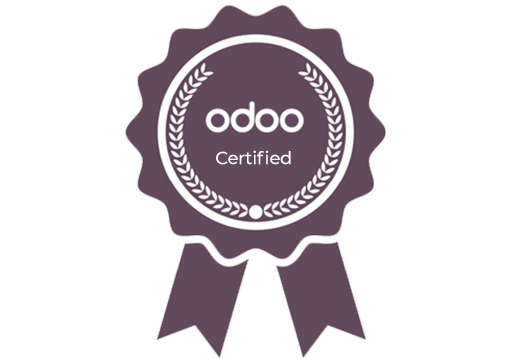 We are certified Odoo partners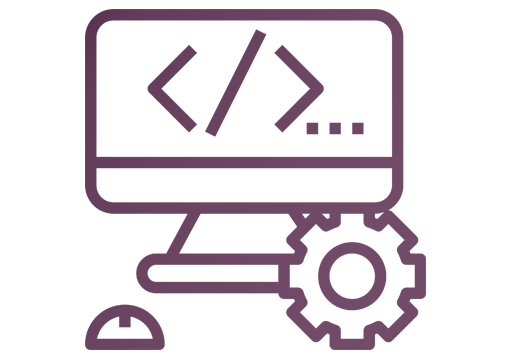 We develop and localize Odoo applications
Midis is a silver partner of Odo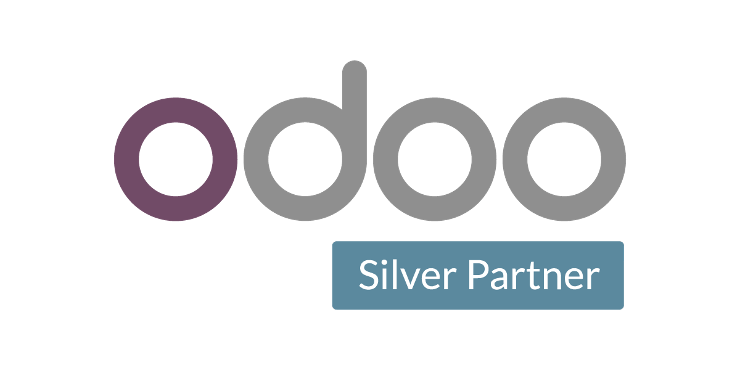 Tell us about your goals
We will be able to find the right solution for you!