Mobile app development for business


Mobile apps are a great way to build brand awareness, increase customer engagement and drive sales. Apps are essential to business strategy if you want to stay competitive in this digital age.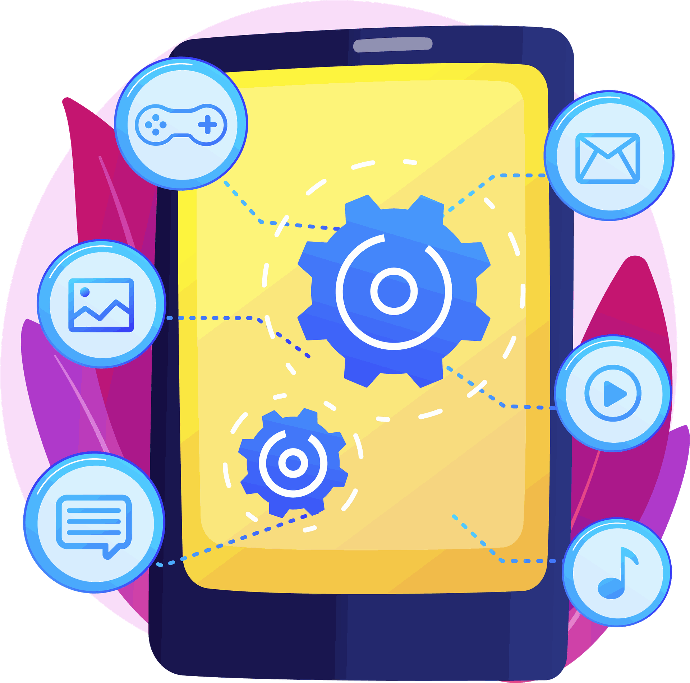 Why is a mobile app important for business?
Sales promotion

Reaching the target audience with ads and special offers encourages users to purchase. Offering the possibility to pay for a product or service on a mobile application increases the likelihood that a customer will place an order without leaving the platform.

Creating a target audience

The user is not tied to the website. When the app is installed on a mobile phone, the user sees it constantly, and all that is needed is to click on it, which removes the responsibility of memorizing the website.

Analysis of users

The application provides the necessary analysis data. It can tell you about the actions a user is taking. It can be the most visited features, the least visited features, how long the user is in the app, which goods or services are purchased more, etc.

Automation of business processes

The app will create fast interactions between employees, regardless of their location. It will optimize and automate the critical business processes you need. Document approval, recording of new and completed actions, analysis, and management of all these processes.

Benefits of working with us


Transparent development process
We develop projects using the Agile methodology. Frequent meetings with the client allow us to see the progress of the development and details and prioritize the tasks to be performed so that the client receives and applies the solution in the business faster.

A business-oriented solution
We develop a product that meets the needs of both users and the company. Mobile apps help you optimize and automate everyday tasks.

On-time project delivery

Our experience allows us to deliver projects with high added value to our clients, even in the shortest timeframes.

Midis mobile app development services

iOS app development
Android app development
Flutter app development
Hybrid app development
IoT development
Business mobility solutions

The mobile app development process
Stage 1
IT strategy and concept
Our collaboration begins with planning the company's IT strategy and offering a concept.
Stage 2
Analysis and prototyping
We analyze business processes and develop a prototype and application design.
Stage 3
Mobile app development
We iteratively develop the mobile app according to the client's system requirements.
Stage 4
Mobile app delivery to production environment and publishing
We plan the delivery process in detail to ensure maximum efficiency. We publish an app on the Apple App Store and Google Play.
Stage 5
Maintenance, consulting, improvement
We maintain, improve and update the app to a newer version.
Applied software development methodologies

Scrum
According to the Scrum methodology, we develop when the client needs to run the project quickly, and the tasks are completed according to priorities.

KanBan
According to the KanBan methodology, we develop when the priorities of the customer's needs change quickly, and a quick response to the changes is required.

ScrumBan

According to the ScrumBan methodology, we develop when the client needs to run the project quickly and maintain it.

Midis integration solutions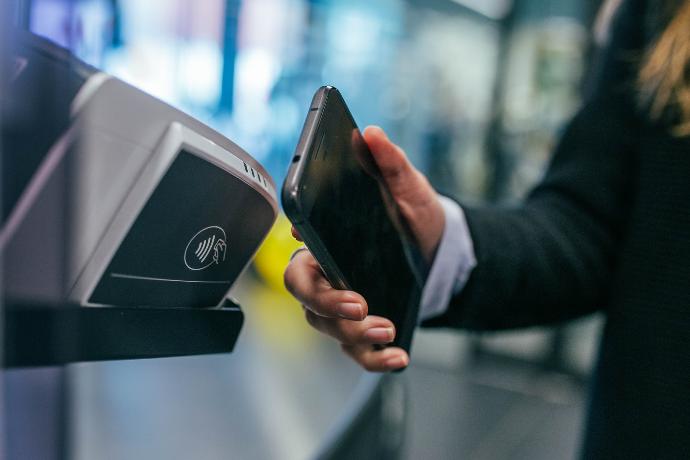 Payment system integration

Integrations with e-commerce platforms, online banking, Banklink, and payment systems such as Paysera, Paypal, etc.

GPS systems integration

Integrations with GPS navigation systems include Google Maps, Apple Maps, Waze, and other popular applications worldwide.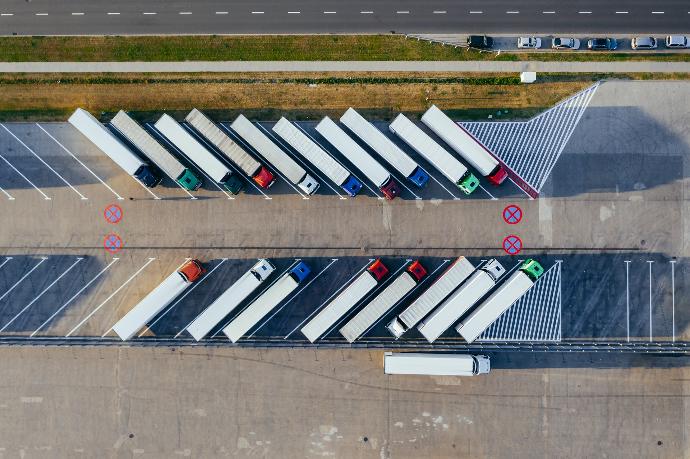 Logistics systems integration

Integrations with logistics systems such as Omniva, DPD, DHL, etc.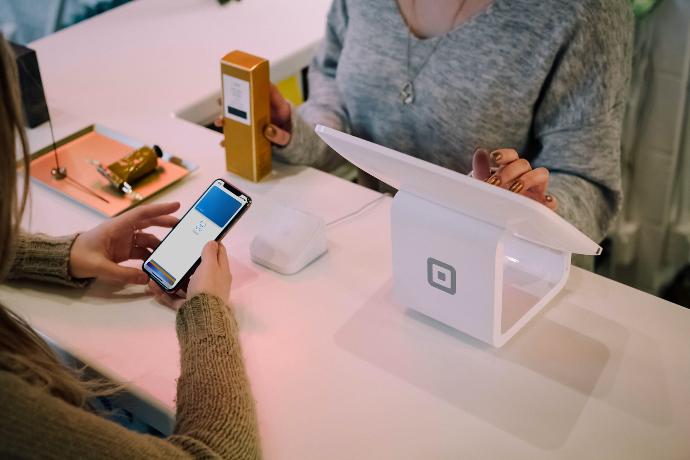 Integrations with external devices and systems

Integrations with IoT devices and other systems such as CRM, ERP, etc.

Mobile app development technologies


iOS

Android

Flutter

React Native

Manufacturing
Passenger & Cargo transportation
Finance
Real estate
Health care
Education
E-commerce
Inventory management
IT partnerships
Why do customers choose us?

We think cooperation with "Midis" was the right choice, and we achieved our goals. This is why we recommend the company Midis as a professional IT system developer with a responsive team. We highly appreciate the resources, quality, and attention we receive as customers in this comprehensive service.
We have created a close relationship with Midis. They have been taking on our challenges for five years, reaching and even exceeding our expectations every time. We believe that Midis is a company with the appropriate values and attitude towards work and the client. They hear our wishes and use the proper methods and technologies. We entrust our IT projects to Midis.
We highly appreciate cooperation with Midis and their .Net team. The software developers understand complicated systems and suggest innovative solutions, even in irregular situations. A great cooperation partner that we can trust.
THE ECOLINES PASSENGER TABLET PLATFORM



Task
Bus services are mostly not used because they are considered to be long and exhausting. To interest potential and regular customers to use bus transportation, it is necessary to entertain every passenger by minimizing the waiting time on the journey.

Solution
Ecolines passenger tablet – the platform that provides entertainment options to every passenger.

Result
Offering interactive entertainment to every passenger. Graphically designed and easy platform. Platform startup options for tablets.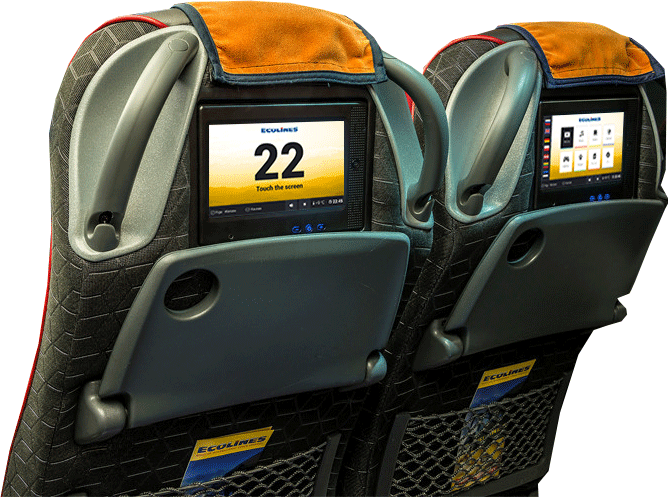 INGREDIENT MATCHER


Task
People are increasingly unable to identify what they want to cook. They buy additional products that become useless after using certain recipes.
Solution
Ingredient Matcher – an application that offers a delicious meal from existing products.
Result
A system that offers cooking options from certain products Unified recipe base of multiple foods Choice of cooking options.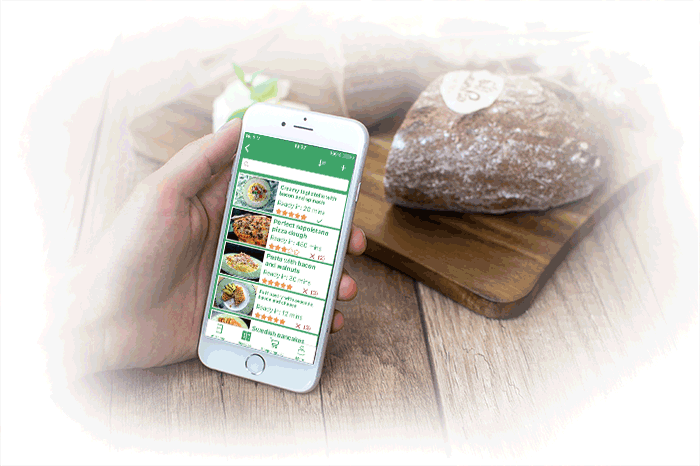 BONSHINE
Applying for a cleaning service using your smartphone



Task
Allowing the customer to specify the execution of required works at the desired time increases the customer's assurance of service availability. At the same time, the company can control the work process and ensure its execution at the required time.



Solution
Bonshine mobile application.



Result
To-do list on a unified platform. Improved speed of customer circulation. A chance to plan the work in the required time.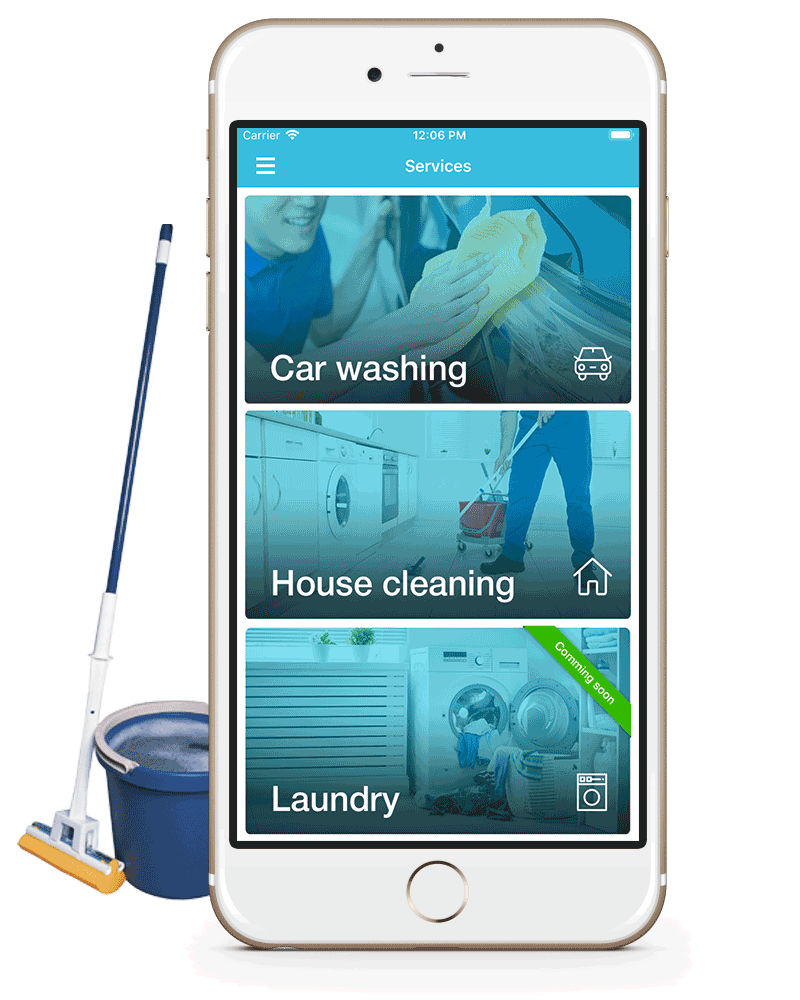 Tell us about your goals
We will be able to find the right solution for you!