BONSHINE

Applying for cleaning service using your smartphone
With the Bonshine application, its user is able to order a cleaning services they need, but the company wanted Midis to complement the existing solution on the iOS platform, allowing its user to queue at the car wash and order home cleaning services using only a smartphone.

APPLY FOR CLEANING WITH YOUR PHONE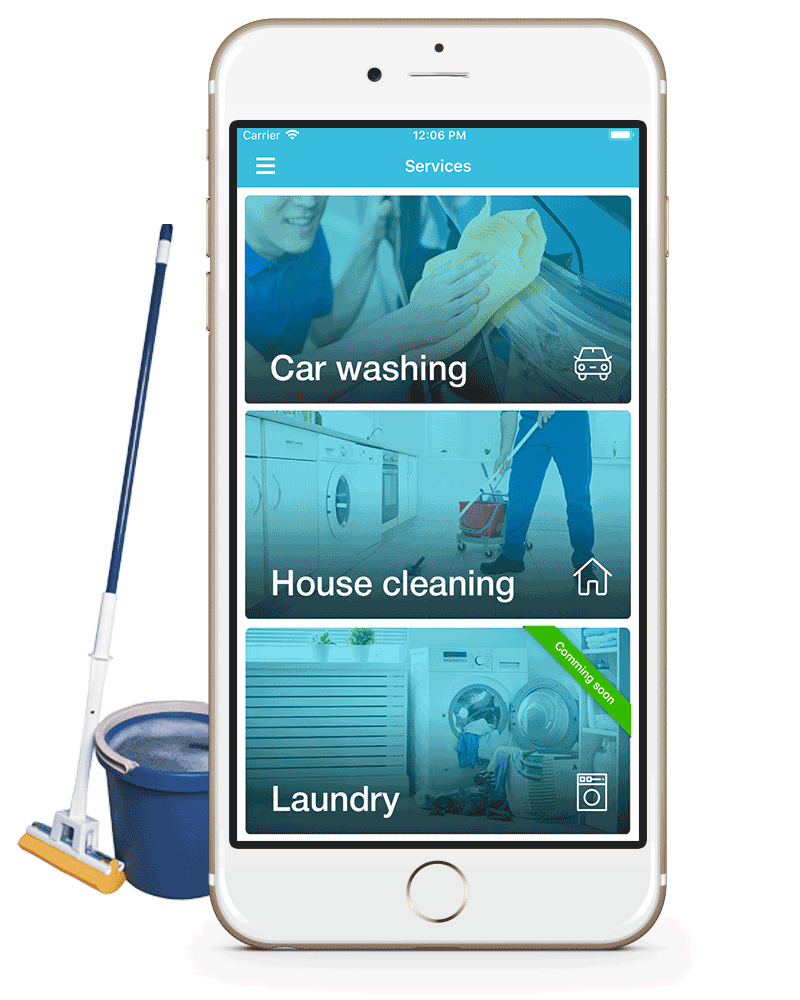 To do list on unified platform

With Midi's improved application, the control of staff and work is easier. Using only the application, the employee is able to track sites he needs to clean up, as well as to plan the work to be performed in the order of priority.

Task


Allowing the customer to specify the execution of required works at desired time increases the customer's assurance of service availability, while the company is able to control the work process and ensure its execution at the required time.

Solution


Bonshine mobile application

Result


To do list on unified platform. Improved speed of customer circulation. A chance of planning the work on required time.