Development of an up-to-date Web Application Systems
We develop advanced web applications using the world's most popular technologies

Apply for a free consultation
Website development service
A website is a great way to reach your customers and provide them with an impeccable experience by answering questions about the company, product, or service. Web apps help entertain and retain users by interacting with your brand for longer, building a warm relationship that will make it easier to achieve business goals.
We offer services from the definition of ideas and goals, the formulation of requirements to the configuration and maintenance of the system on the server, providing continuous operation of the website.
Apply for a free consultation
Services we provide for the website solution
Home page
development
Consultation
Company website development
Development of an informative website
Entertainment platform development
Development of a training platform
Website game development
Online store
development
Development of product catalogs
Shopping cart
Wish list
Integration with payment systems
Integration with delivery systems
E-commerce
development
B2B customer portal development
B2C customer portal development
Integration with warehousing, accounting, CRM, etc. c. systems
Integration with payment systems (Banklink, Master / Visa credit cards, Paysera, etc.)
Design and development of a complex sales funnel (discounts, generation of advertising offers)
CMS
solution

CMS implementation and customization
CMS integration with external systems (e-mail, social networking, warehouse accounting, CRM, online store, accounting, etc.)
Applied technologies in developing website solutions
CMS
solution




Backend technology



Frontend technology


Backend technology framework

Frontend technology frameworks


Experience in industries
Midis team designs and implements software solutions for projects of any level of complexity. We have extensive experience in many business sectors.

Manufacturing
Passenger & Cargo transportation
Finance
Real estate
Health care
Education
E-commerce
Inventory management
IT partnerships
Why do customers choose us?
We think cooperation with "Midis" was the right choice, and we achieved our goals. This is why we recommend the company Midis as a professional IT system developer with a responsive team. We highly appreciate the resources, quality, and attention we receive as customers in this comprehensive service.
We have created a close relationship with Midis. They have been taking on our challenges for five years, reaching and even exceeding our expectations every time. We believe that Midis is a company with the appropriate values and attitude towards work and the client. They hear our wishes and use the proper methods and technologies. We entrust our IT projects to Midis.
We highly appreciate cooperation with Midis and their .Net team. The software developers understand complicated systems and suggest innovative solutions, even in irregular situations. A great cooperation partner that we can trust.
INTERACTIVE KNOWLEDGE CENTERS OF THE BANK OF LATVIA


Task
Creating interactive knowledge centers attracts more visitors across all age groups, and helps the visitor to get an idea of finance in a more understandable way
Solution
Gold and people; online museums and experts are multimedia that allow visitors of knowledge center gain information in an easier and more interactive way
Result
Opportunities to create an interactive knowledge center. Enable visitors to manage multimedia and presentation content. Enable visitors to gain knowledge in a more productive way.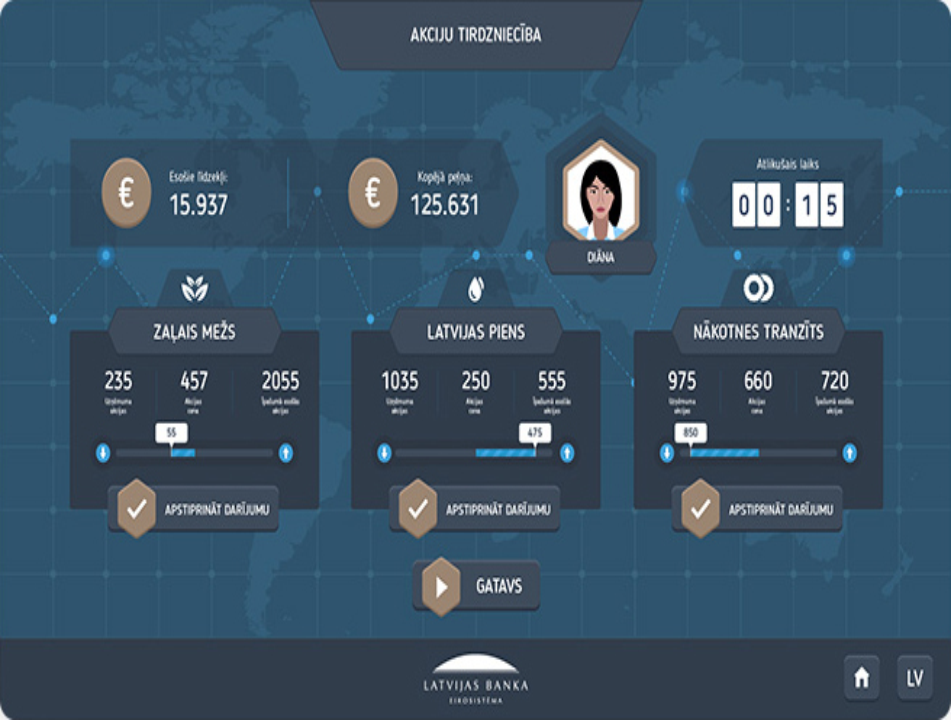 CINAMON MOVIE TICKET PURCHASE ONLINE



Task

By offering the opportunity to buy movie tickets online, it can reduce staff costs and attract more visitors.

Solution

cinamonkino.com - portal for ticket purchase online.



Result

Synchronization of the kiosk and web portal orders. A portal for purchasing tickets and extra products. Integrated customer management system. Automatically generated report process.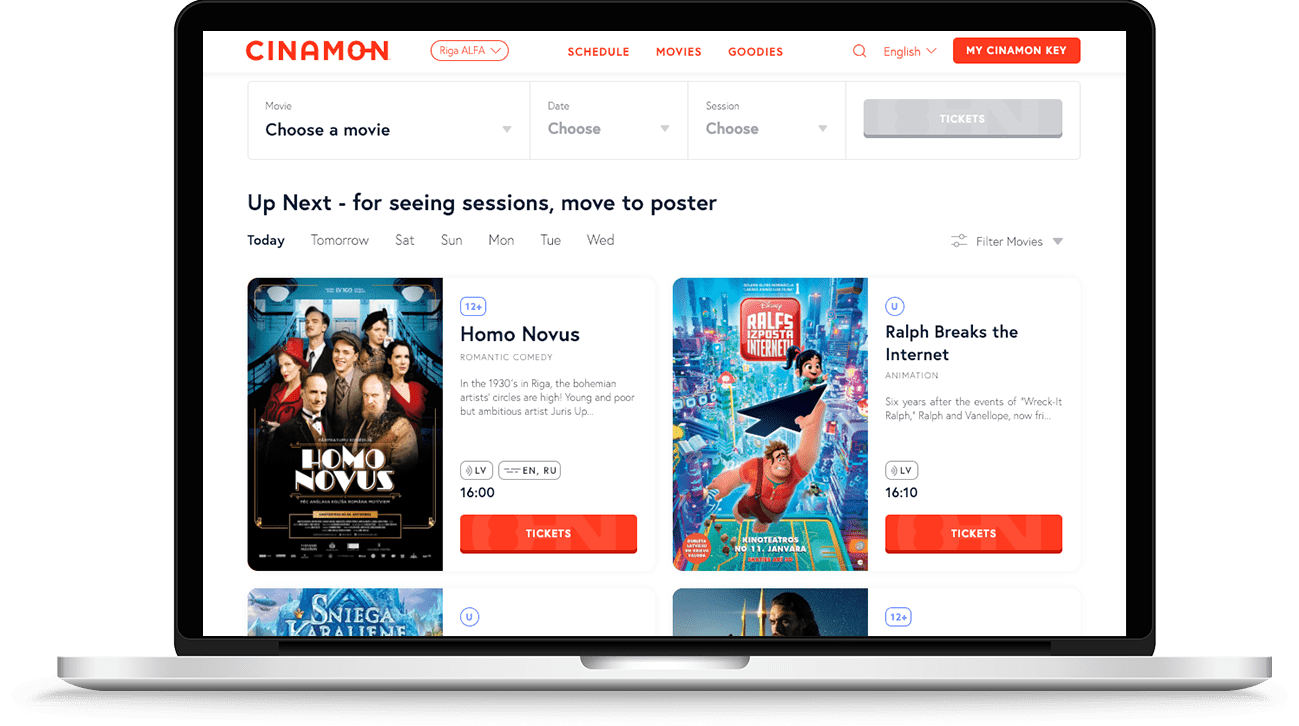 FUTURE OF MUSEUMS



Task

Modern society wants to enjoy art and culture without leaving their homes, and it can be realized with technology.

Solution

Future of Museums website, which brings together the brightest collections of museums.



Result

A single site for museum collections of Latvia, Lithuania and Belarus. 4 innovative games. Interesting source of information.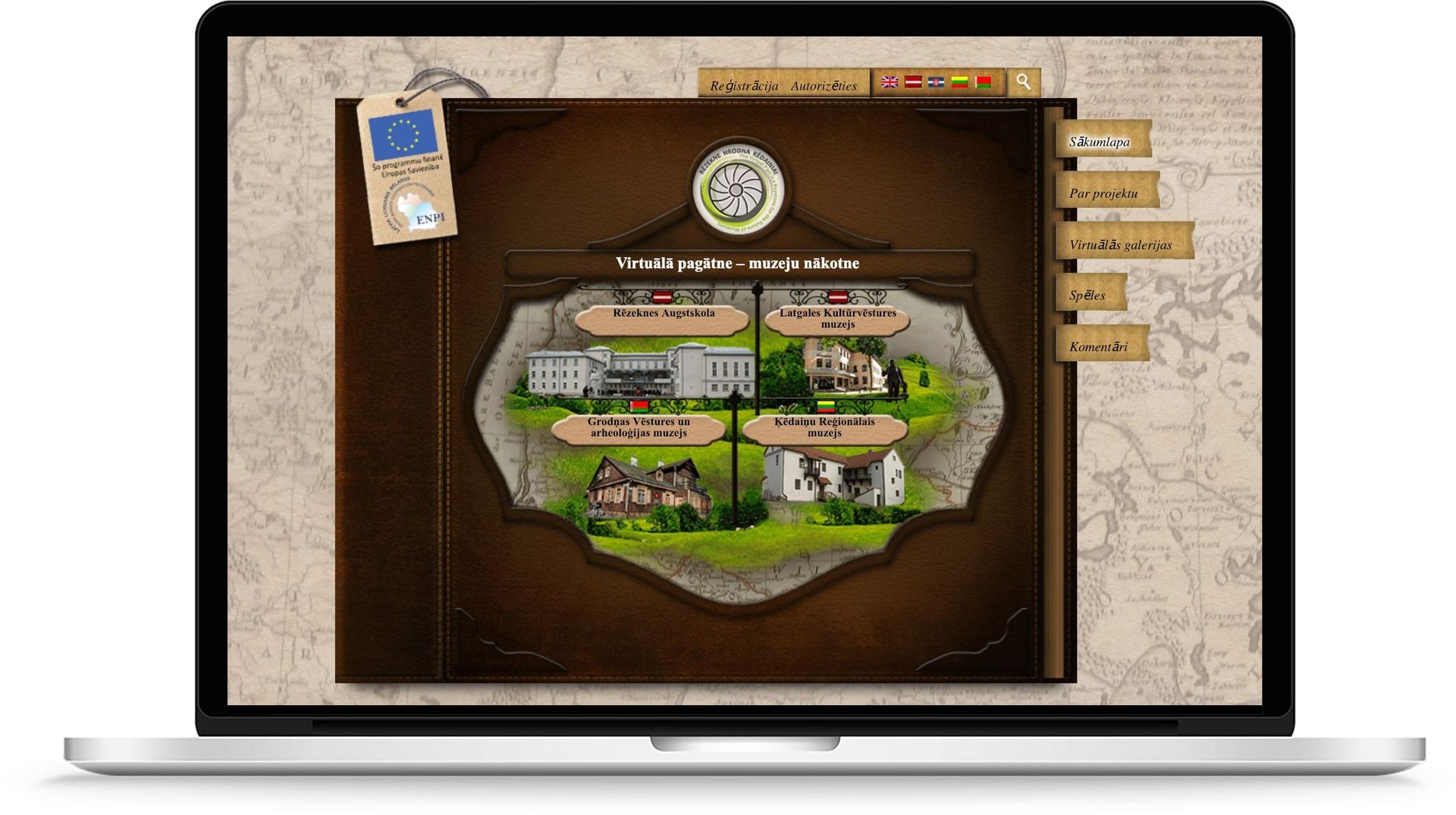 Midis's approach to project development
Free consultation
Data acquisition
In-depth analysis
Solution architecture
Scrum delivery
Piegādājam projektus pēc Scrum metodoloģijas

Scrum projektu vadības metodoloģija ļauj mums būt elastīgiem izstrādē, laicīgi reaģējot uz šodienas biznesa izaicinājumiem.

Klientam piedaloties sprintos, projekta izstrāde kļūst caurspīdīga un saprotama, kas ļauj mums veidot ilglaicīgas attiecības, balstoties uz uzticību.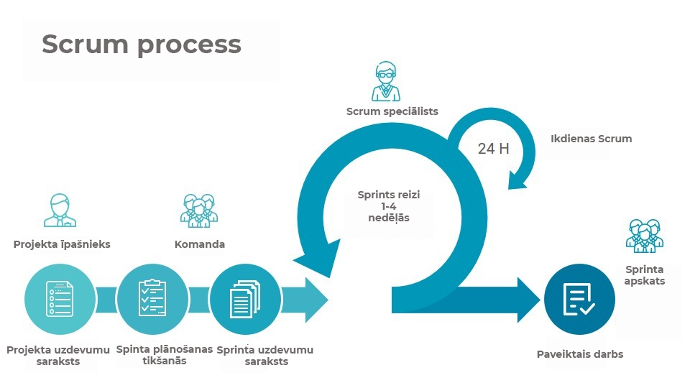 We deliver projects according to Scrum methodology.

Scrum project management methodology allows us to be flexible in developing responding quickly to today's business challenges.
As the client participates in sprints, the project's development becomes transparent and understandable, which allows us to build long-term relationships based on trust.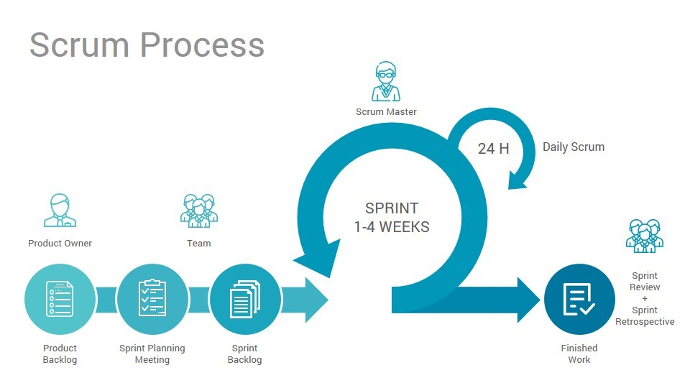 Tell us about your goals
We will be able to find the right solution for you!