A localized accounting solution for the legislation of the Republic of Latvia

The rapid development of newly adopted legal norms and calculation methods

The cloud solution - use the system from wherever you are

Manage all processes from one screen​

Monitor and analyze company performance in a few clicks
General Ledger
Cash Flow Statement
Employee and supplier contracts
Balance Sheet/Profit and Loss

Staff leave
Creditors

Debtors

Payroll

Odoo connects with the most popular banks in Latvia!
Are the following activities crucial to you?



Automatic invoice generation as soon as an order is received.
Simple invoice and expense management, including employee timesheets.
Analysis of financial statements.
Multi-level budgeting (at company, department, or client level).
Real-time reporting on the company's financial position, including pending and issued invoices.
INTRASTAT statistical report if you buy/sell products in EU countries.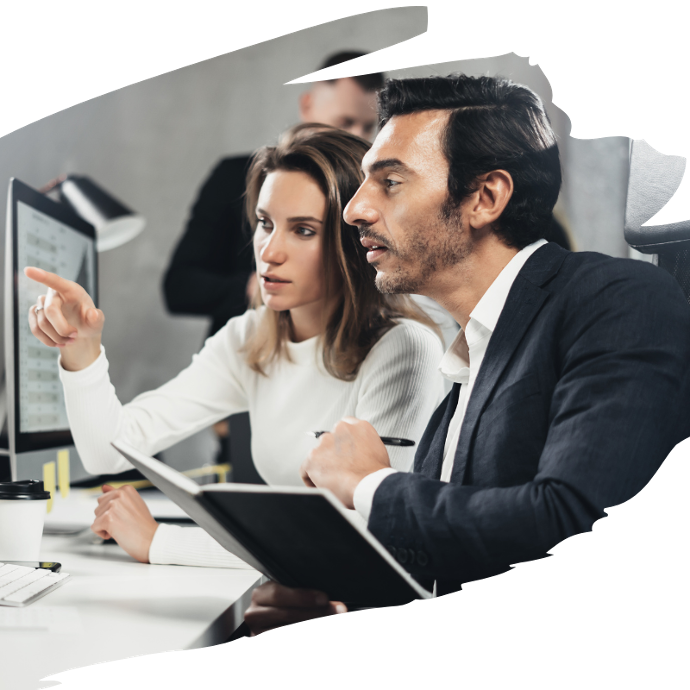 Try it yourself



You can try the Odoo accounting module for 14 days free of charge. It is possible to test the system's basic functionality during the trial period.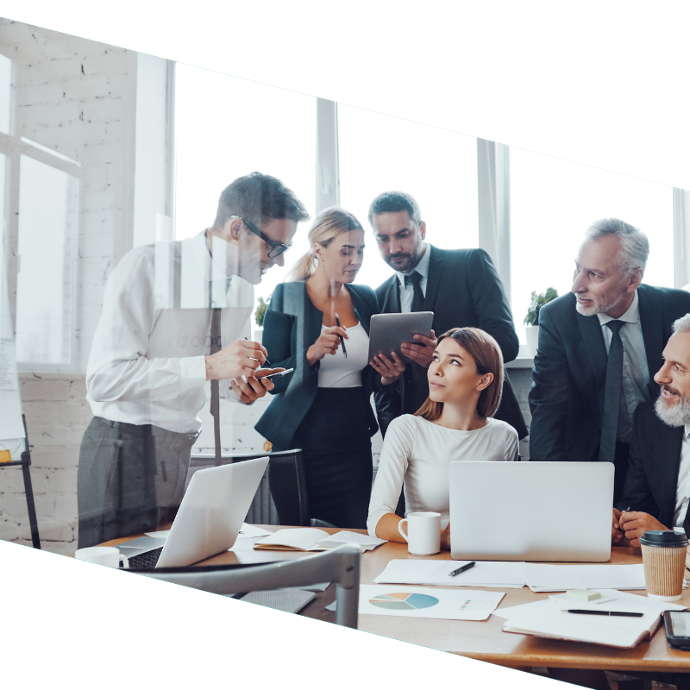 Localized accounting reports following the legislation of the Republic of Latvia

We have implemented 3 types of reports in the Odoo system - Balance Sheet, Profit or Loss calculation, and VAT declaration.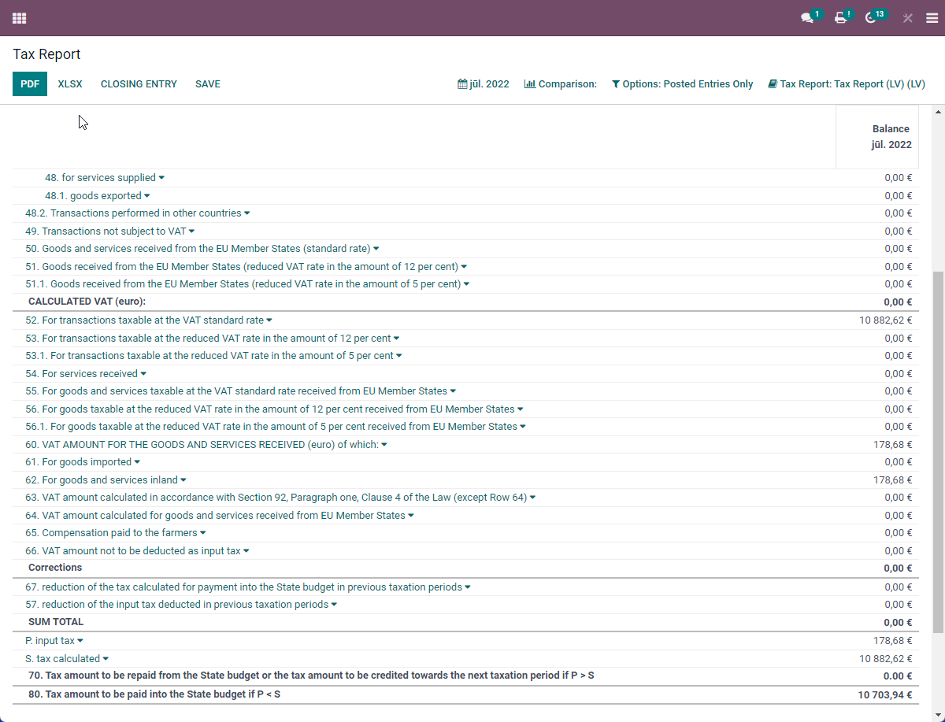 Budgeting, management, and analysis

With Odoo, you can plan your company's budget, add references to invoices, track costs and analyze them in different sections.​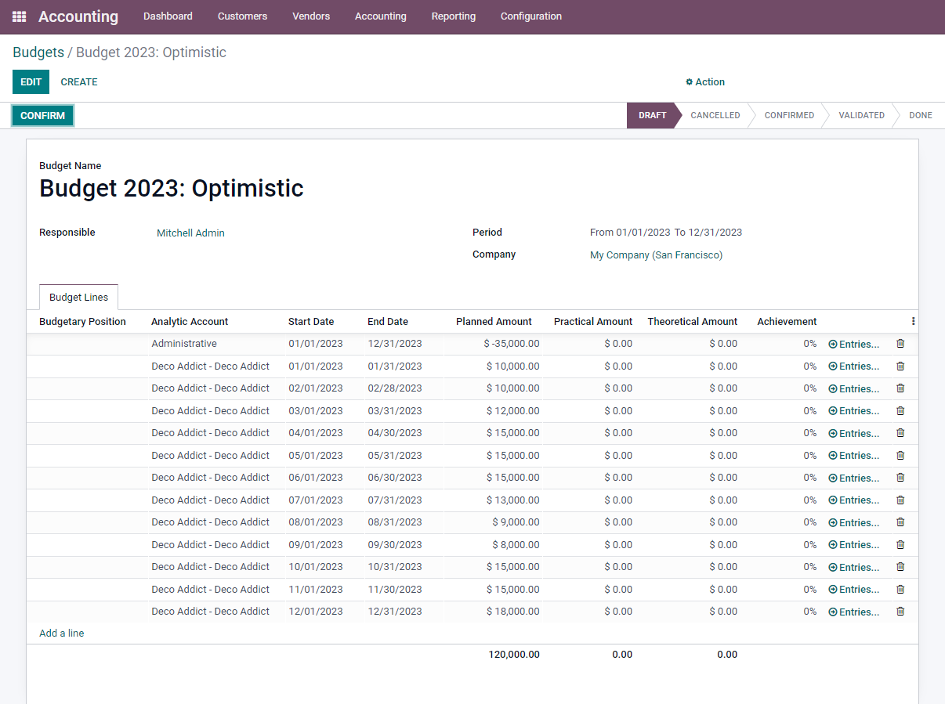 The wide range of Odoo opportunities
Manage your business processes in one place!

We are the first official Odoo partner in Latvia!

We integrate the Odoo system into the client's business, ensuring the successful implementation of the project. Our experience and applied methodology in project management allow us to guarantee the achievement of goals. Apply for a consultation to find out the possibilities of Odoo in your company!