INGREDIENT MATCHER

Prepare your favorite food using your smartphone.
Ingredient Matcher is an application developed on iOS platform. The user of this application can combine products for fast cooking. The app gives the user access to several food recipes. With these recipes, the user can share with other users as well as comment and make additions within the recipe.

PREPARE A DELICIOUS MEAL FROM THE PRODUCTS YOU HAVE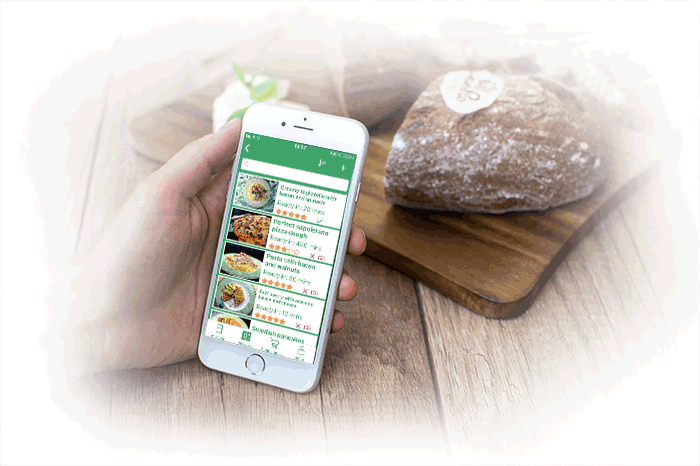 A suitable recipe in application

The user of the application has a chance to prepare a meal from the products available at home. Entering these products and selecting those that the user does not want to see in the food, the application automatically generates several recipes helping to prepare a delicious meal. This means that the user does not have to look for additional products to prepare desired meal.

Task


People are increasingly unable to identify what they want to cook. They buy additional products that become useless after using certain recipes.

Solution


Ingredient Matcher – an application that offers a delicious meal from existing products.

Result


A system that offers cooking options from certain products Unified recipe base of multiple foods Choice of cooking options