Be one of us
Achieve your goals with Midis
Work in Midis

The company Midis strives to work with the best talents from Latvia and Europe. At the moment, our team works together from 6 different places.
The company has been developing for more than 11 years and has more than 40 employees. The place of foundation and main location is Rezekne, Latvia.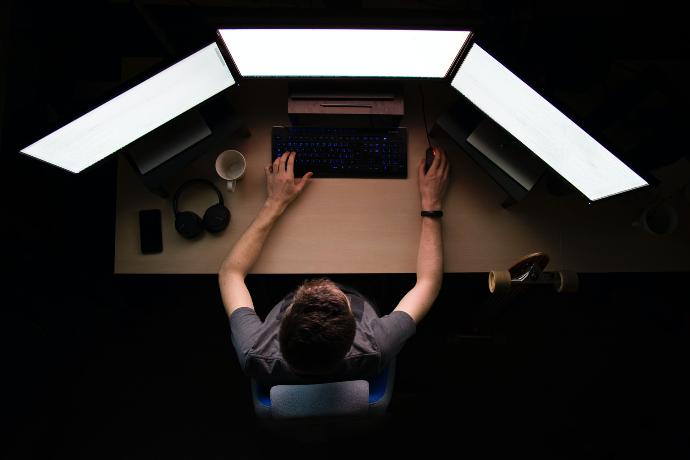 Location map of our employees
Today, Midis focuses on the following technologies: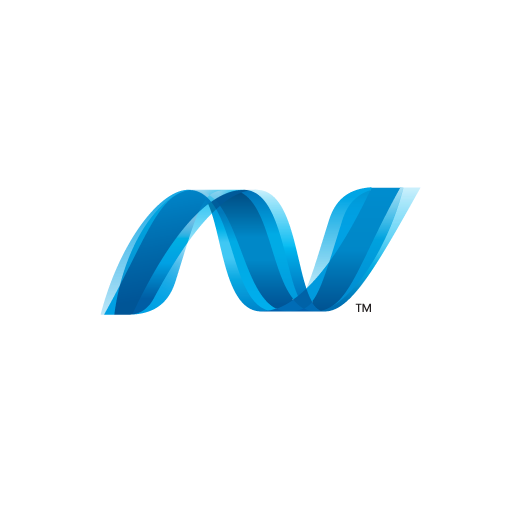 Microsoft .NET and products

Open Source Full Stack Development
Using Python and PHP.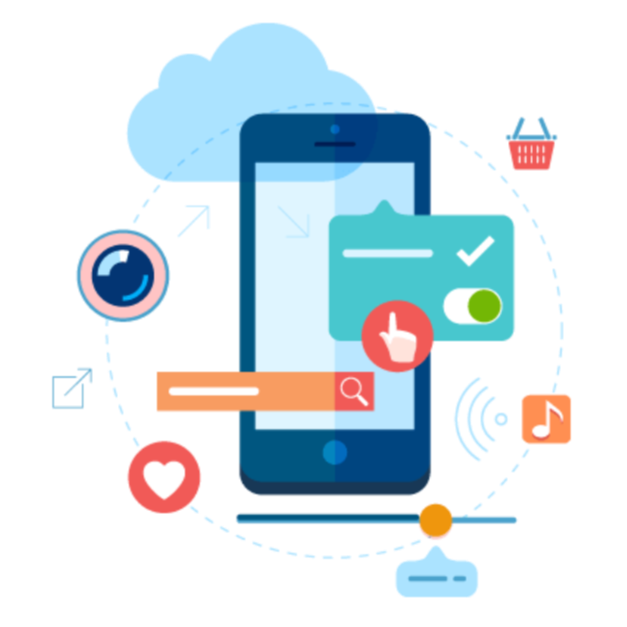 Mobile development
Using iOS, Android, and Flutter.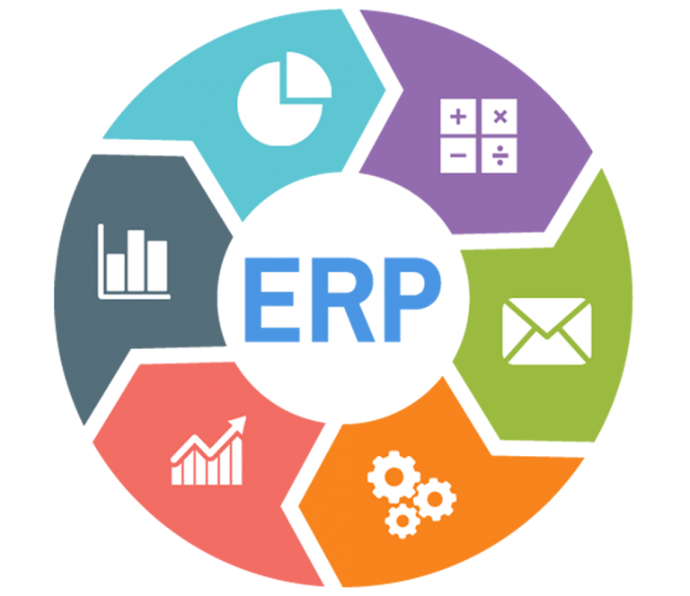 ERP integration (Odoo and at the customer's request)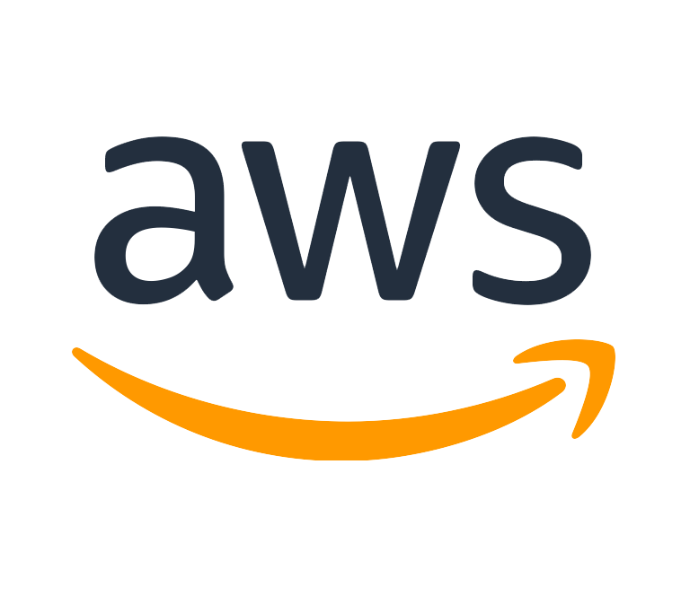 We use the latest approaches in project development and delivery, communication with the customer and team, maintenance and stabilization of running applications.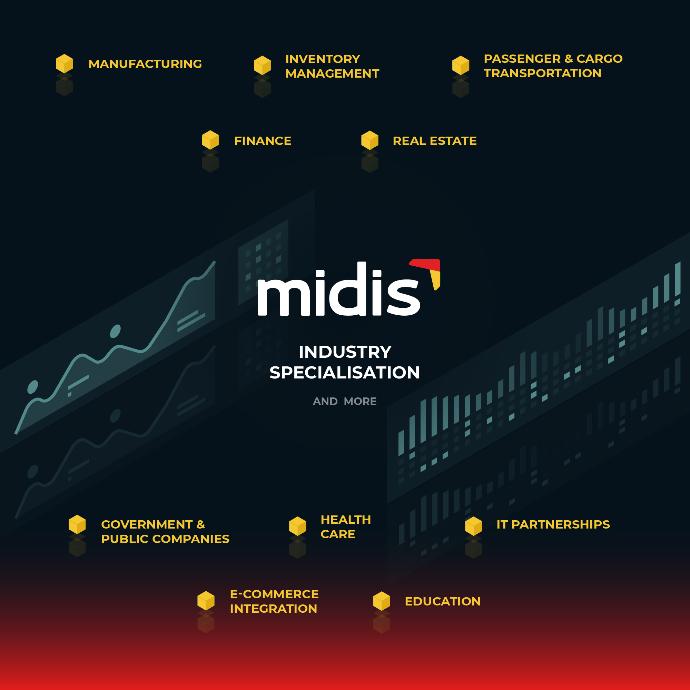 Our clients are other growing businesses in various fields.