Full website maintenance and improvement works


ER goal
The purpose of the Enterprises Register is to qualitatively ensure the functions specified in the Law "On Enterprises Register of the Republic of Latvia".
Iterative project implementation
This project was implemented iteratively. We organised several meetings with the client, during which the development results were presented, requirements were specified, and new tasks were defined.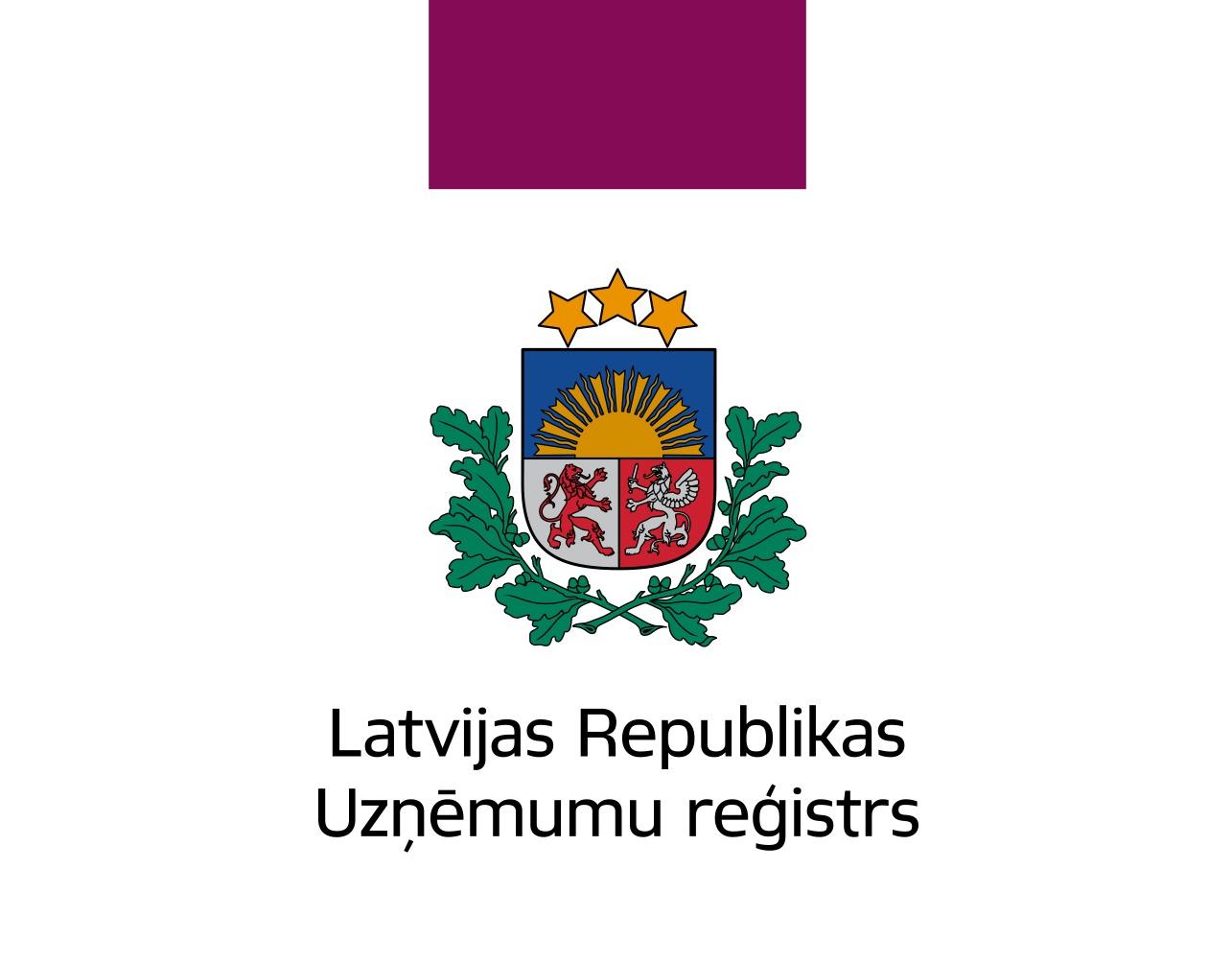 Task
Within the framework of the project, the task of Midis is to ensure the maintenance of the website and to implement the work tasks identified by the Customer.
Solution
The website is accessible to a wide audience, including those with various physical limitations, following WCAG guidelines. A section on public reports has been introduced.
Result
The website is available 24/7. We made improvements at the customer's request. We replaced the way of publishing PDF documents with a new one and introduced Hugo.lv machine translator Umbraco CMS content management system.