Individuals & Teams Augmentation
Microsoft .NET Developers
Open Source Developers
PHP, Python
Mobile Developers
iOS, Android, Flutter
Software Testing Engineers
Staff augmentation allows you to extend your team with skilled professionals to cover additional project development needs or fill the gaps in the lack of specialized expertise staff that you may not need in the future in a shorter time versus hiring new employees.


Midis offers you the freedom and a cost-effective way to scale your resources up or down as you go and lets you focus on your business objectives rather than administrative issues.
Choose a model that fits your needs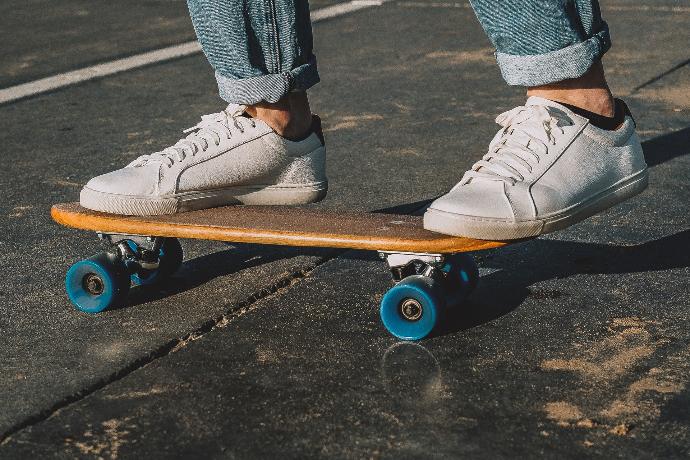 Short-term augmentation
This model allows you to scale up your development team with specialized expertise individuals or development groups for a short period of up to one month.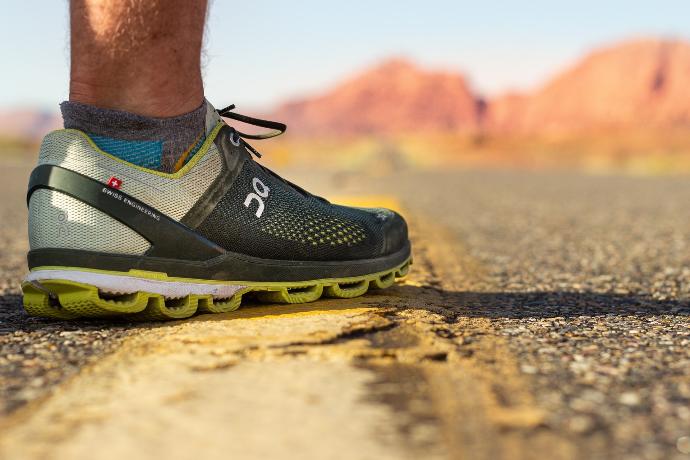 Long-term augmentation
This model is more cost-effective compared to the short-term augmentation model. It fits best when you need a team for a continuous development project and you want to benefit from deploying more functionalities faster in the long run. Working on a long-term project makes it easier to plan necessary resources or find talent with specific expertise to ensure delay-free project implementation.
Why choose Midis for your next augmentation project?


A thoroughly thought-out and scientific approach to personnel selection.
We pay meticulous attention to newcomers' selection and development. We thoroughly select our teammates by assessing behavioral traits, hard skills, and English proficiency. We benchmark psychometric assessment results with the top performers' metrics to ensure the best fit for a job.


Weekly performance review of augmented developer deliveries


We use our internal automated tracking system to monitor the deliveries on a weekly basis to predict the potential risks and ensure the code quality and delivery on time.



We use customer feedback as a source of continuous development of our service.


We appreciate open and straightforward communication and treat it as a basis for long-term relationships. Thus, customer feedback is an integral part of our quality system and a source of continuous development of our service. We also use our internal ticketing system to ensure the feedback is received and necessary action is assigned and performed.


Continuous communication skills training


We constantly monitor our staff performance and team interaction to identify gaps in soft skills and abilities to regularly conduct necessary training and assessments.


Full integration with customer teams


Before we start a project we collect information about the corporate culture and values to make sure the augmented team fully understands and shares them. Joint kick-off meetings are a good basis to start a project smoothly and ensure everyone is on the same page. Besides cultural integration, our developers learn about how to use a specific client's software or communication tools when necessary.


Transparent timesheets


Transparency is our corporate value and means a lot to us. The more transparent we are to customers, the stronger relationships we have, and the better business we have. Thus, we use this approach in everything we do. Transparent and timely provided time-sheets make it easier to monitor the costs and plan budgets for future projects.
Analyze
received requirements and develop augmentation solution
Select
developers based on the requirements & solution
Onboard
developers together and kick-off the project
Monitor
developers' performance and make adjustments when needed.
What our partners say about augmentation projects
We think cooperation with "Midis" was the right choice, and we achieved our goals. This is why we recommend the company Midis as a professional IT system developer with a responsive team. We highly appreciate the resources, quality, and attention we receive as customers in this comprehensive service.

We have created a close relationship with Midis. They have been taking on our challenges for five years, reaching and even exceeding our expectations every time. We believe that Midis is a company with the appropriate values and attitude towards work and the client. They hear our wishes and use the proper methods and technologies. We entrust our IT projects to Midis.
We highly appreciate cooperation with Midis and their .Net team. The software developers understand complicated systems and suggest innovative solutions, even in irregular situations. A great cooperation partner that we can trust.

Book a meeting with a consultant