We develop and deliver valuable business systems right on time.


Individual business systems
development

Odoo
integrations

Staff augmentation services


AWS migrations
COMPANIES ARE ALREADY USING MIDIS SERVICES
FEW WORDS ABOUT MIDIS
About Us
The company has been operating in the information and technology market since 2010, continuously implementing innovative software solutions for data systematisation, management, distribution and maintenance processes. One of the company's strategic goals is the development of ERP systems.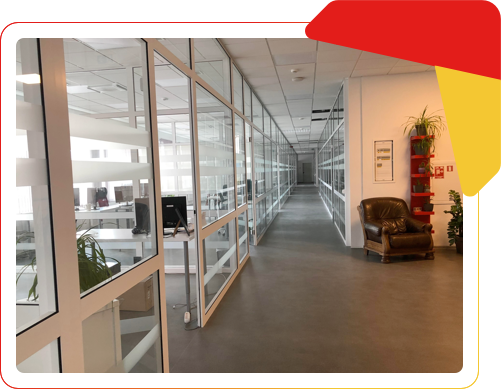 Responsible project development

Continuous team growth

Transparency of project development

We stick to what we say and promise

We are motivated by change that leads to progress

We will help you choose the right solution